In general, we as a society aren't that good at waiting. Whether in the line at the post office, for the bus in the morning or waiting for the changing room in a shop, many of us can feel time slowing down and start to get frustrated.
In fact, according to a recent survey from OpenTable, Australians ranked waiting to be seated at a restaurant higher in annoyance than public transport, airports and for online shopping to arrive.
Based on the results, most customers who arrive at a restaurant are willing to wait around 18 minutes for a table to open up. However, one in 10 won't wait at all.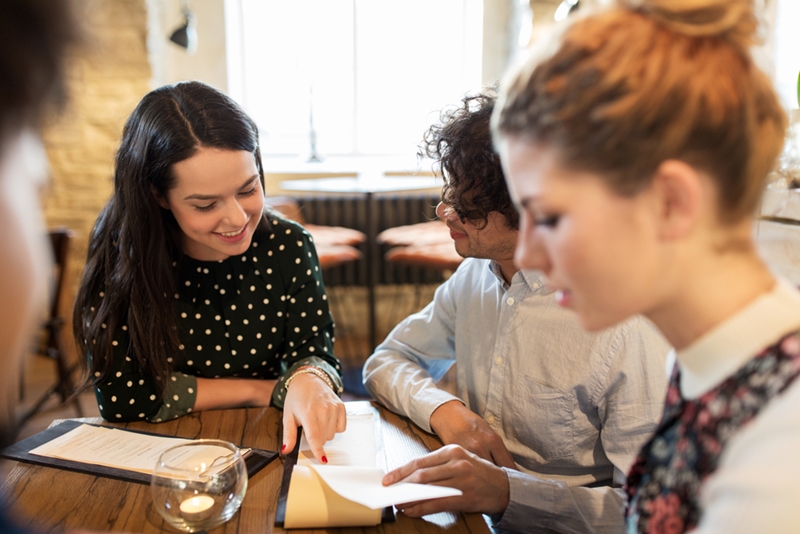 Waiting times can impact the customer experience.
OpenTable APAC Vice President Lisa Hasen explained that Australians are more attuned than ever to what they want as part of a dining experience, and this extends much further than the meal itself.
"As lifestyles become busier, diners don't have valuable time to wait for a restaurant table," she said.
There are many reasons why customers have to wait for a table, with several, not the fault of the business at all. However, the speed of the kitchen is one area where all restaurants can improve. So, if speed is a factor, why not consider the merits of combi ovens?
THE RISE OF THE COMBI OVEN
Over the last decade, combi ovens have started to penetrate the Australian commercial kitchen environment. Thanks to their ability to add value in kitchens ranging from hospitals and cafes to restaurants and rest homes, combi ovens eliminate the need for multiple pieces of specialist equipment by cooking food in different ways.
There is another benefit, though; speed. Looking at the market leader, RATIONAL combi ovens have a range called the SelfCookingCenter which essentially allows for entirely unmonitored cooking of your menu all by the push of a button (and at record speeds!). You can also program the combi oven to cook up to 10 different dishes at once across multiple methods including steaming, baking and roasting.
You can cook up to 6 different menu items in under a metre squared with a RATIONAL XS 
In a busy restaurant with an extensive menu, combi ovens allow kitchen staff can take control of food delivery speed to ensure customers get dishes in a timely manner, and also maximise the amount of people they can cater for during a service.
What's more, RATIONAL combi ovens can clean themselves using state-of-the-art technology, and regulate both heat and moisture – improving the quality of the output.